The Department of Computer Science and Engineering of the University of Ioannina  is located in its own building which is fully air-conditioned and covers an area of 11.000 square meters. The infrastructure of the department consists of the following areas: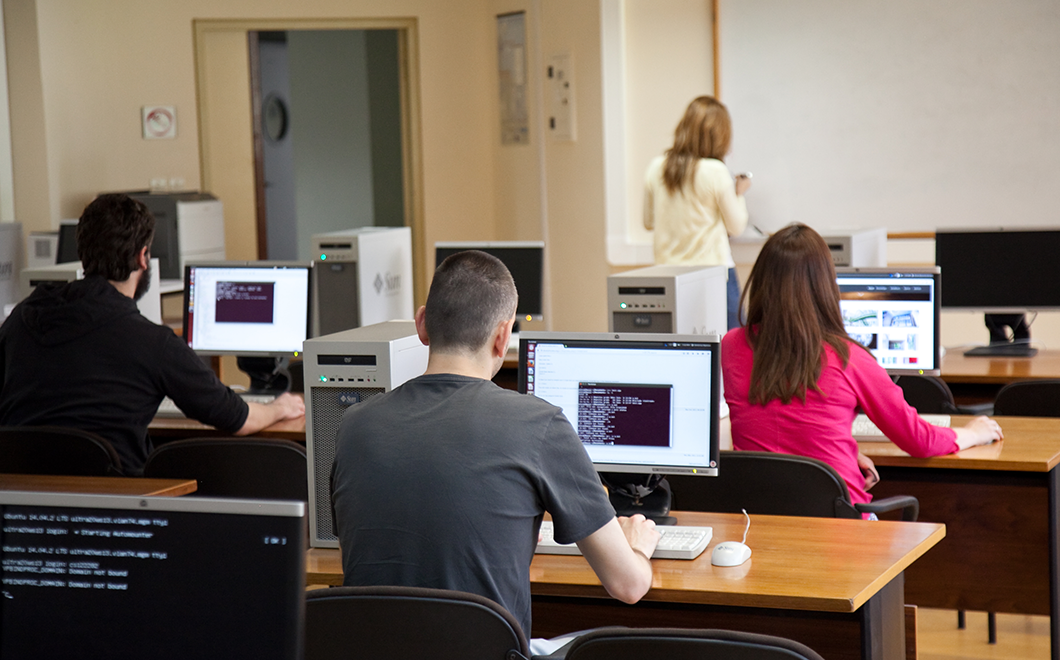 Undergraduate Programming Laboratory I:
Educational Lab with 19 HP Compaq 6000 Workstations and 9 HP Compaq 6200 Workstations.
Undergraduate Programming Laboratory II:
Educational Lab with 25 Dell Optiplex 7020 Workstations and 3 Dell Optiplex 7010 Workstations.
Undergraduate Software Systems Laboratory:
Educational Lab 16 Sun Ultra 20 and 7 HP Compaq 6000 workstations for undergraduate students.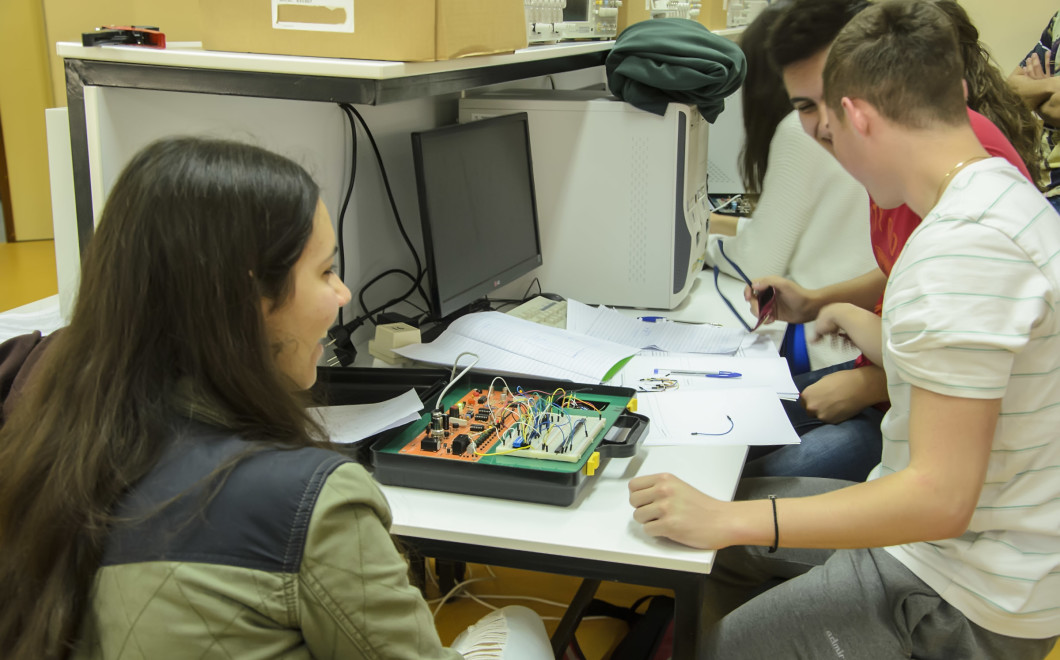 Undergraduate VLSI Systems and Computer Architecture Lab:
Educational Laboratory with 40 workstations for digital design, 10 workstations for creation and testing digital circuits, 20 PC workstations for design and circuit simulation.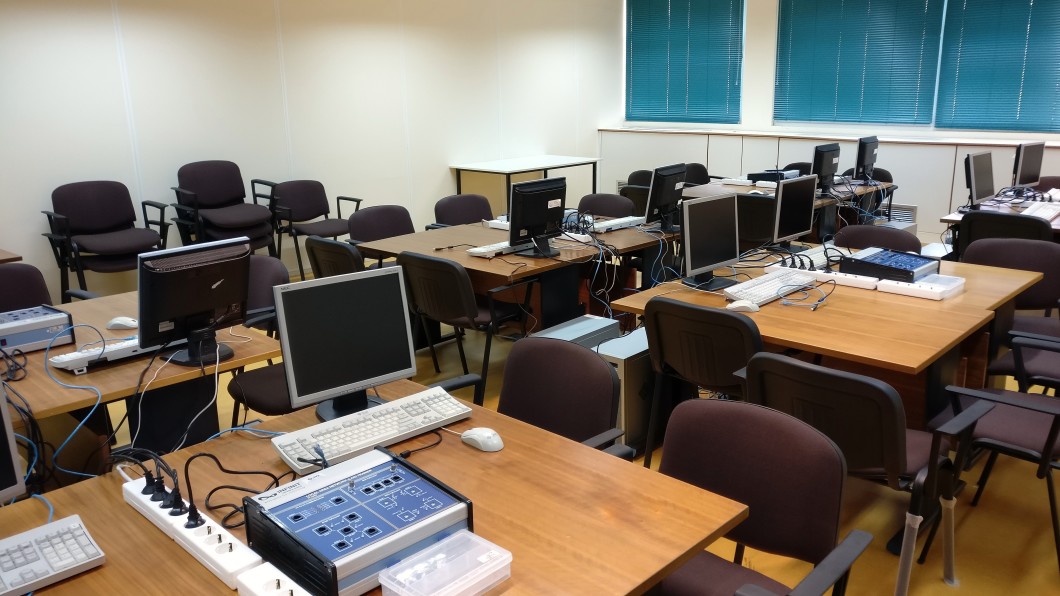 Undergraduate Communication Systems and Networks Lab:
Educational Laboratory with 15 workstations and 5 network protocols emulated provisions.