Kostas Magoutis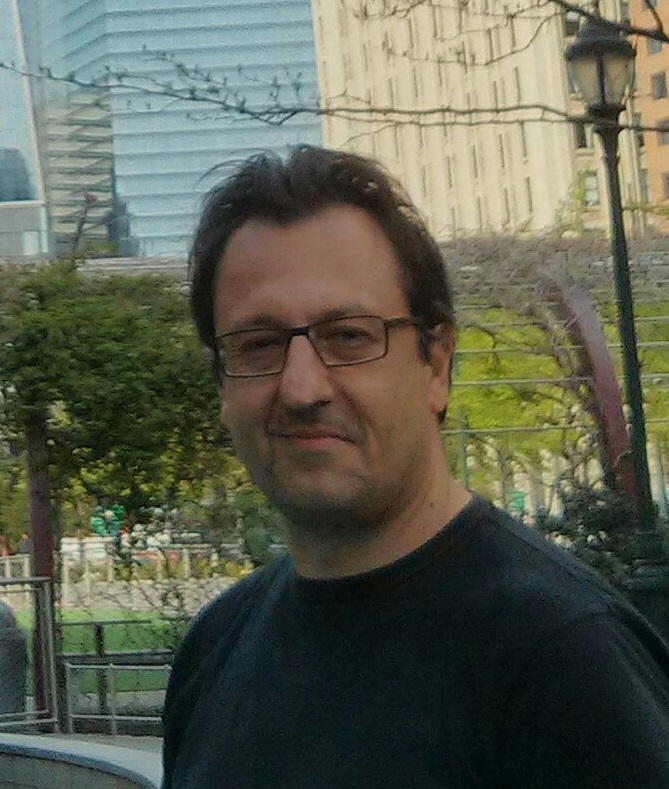 Assistant Professor
Department of Computer Science and Engineering
University of Ioannina
Affiliated Researcher
Institute of Computer Science
Foundation for Research and Technology - Hellas


Information for prospective MSc/PhD students: The University of Ioannina MSc/PhD program in Computer Science and Engineering invites applications from exceptional candidates twice a year (deadlines May 5 and November 5).

The 20th International Conference on Extending Database Technology (EDBT 2017) industrial/applications track welcomes papers describing important industrial and application achievements.

My research interests revolve around the following areas:
Distributed computer systems
Scalable data store technologies
Cloud computing, lifecycle management of multi-cloud applications
Distributed systems management
Scalable fault-tolerant stream-processing systems, Internet of Things (IoT)
Read more about my research

Current projects:

I am currently participating in the following projects:

Past projects:

Further information about my publications is also available online at DBLP and Google Scholar.

I have also authored a number of patents.
University of Ioannina

Dimitris Valekardas, M.Sc. candidate
Aris Chronarakis, M.Sc. candidate
Orfeas-Ioannis Zafeiris, B.Sc. candidate
Nikos Zois, B.Sc. candidate

University of Crete / ICS-FORTH

Antonis Papaioannou, Ph.D. candidate
Flora Karniavoura, M.Sc. candidate
I am a tenured Assistant Professor of Computer Science and Engineering at the University of Ioannina, Greece, and affiliated researcher with ICS-FORTH in Heraklion, Greece. From 2003-2009, I was a Research Staff Member at the IBM T. J. Watson Research Center in Hawthorne, NY and taught at Columbia University, NY. Before that I was a graduate student at Harvard where I received my Ph.D. in 2003.
I can be contacted via email (use my last name) at cse.uoi.gr (professional) or gmail.com (personal).
My postal mail address:

Kostas Magoutis
Room B-34
Department of Computer Science and Engineering
University of Ioannina
Ioannina GR-45110
Greece.
How to get there: Ioannina is the regional center of north-western Greece, a vibrant city of 110,000 people. The primary way to reach Ioannina is by plane (airport code: IOA). The CSE building is a 10km ride from the airport.
Alternatively, Ioannina can also be reached by highway A2 from Thessaloniki (airport code: SKG) or by A5 from Preveza (airport code: PVK).
Ioannina is an approx. 4h drive from Athens via the A6, A8, and A5 highways.